Next-Generation Technologies & Secure Development
How New Technologies Help Hackers Wage Sophisticated Attacks
Former Prosecutor Bill Fox on Emerging Attack Trends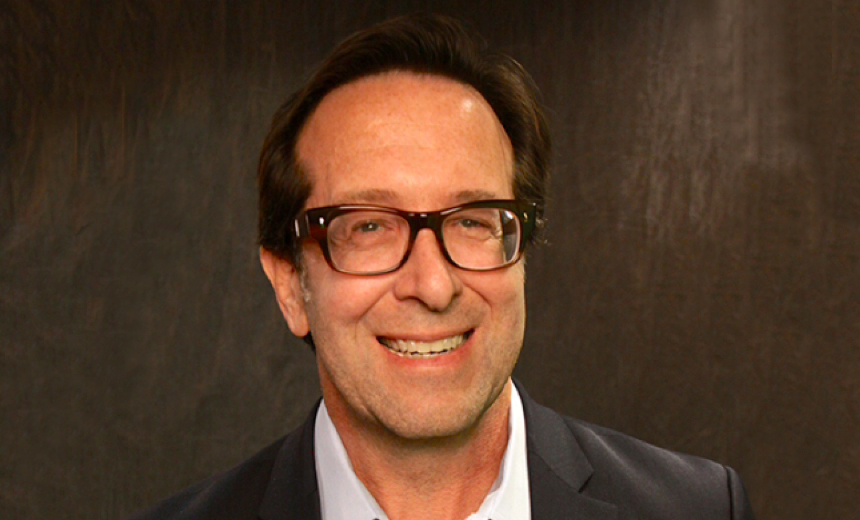 Hackers are increasingly taking advantage of new technologies, including analytics and artificial intelligence, to launch more sophisticated attacks and commit cybercrimes, says Bill Fox, a former federal prosecutor.
"What is most disturbing is that whatever innovations are made in analytics and artificial intelligence, they'll be used by hackers in the same way they'll be used by cybersecurity experts," he warns in an interview with Information Security Media Group.
"Hackers will begin using AI, and once they get in, and can see email, they can begin drafting phishing emails that really sound like they're coming from people that you know and are about subjects [on which] you get email," says Fox, who now serves as a vice president at MarkLogic.
The more advanced phishing schemes often are portrayed as messages from colleagues seeking assistance - such as help building a slide deck for a conference presentation, he says. "You open it, and that's it, [the attackers] are in," he says. The methods phishing schemes are now using are "much subtler" than some of the cybercrime tactics that were common back when Fox was prosecuting these kinds of cases earlier in his career, he notes.
Identifying Anomalies
Identifying anomalous behavior plays an important role in helping detect and defend against cyberattacks, he says. "You have to assume you've already been hacked and then understand how to recognize that anomalous network activity."
Another emerging risk, Fox says, is criminals who pay an organization's employees who have authorization to access certain data to conduct illegal exfiltration activities leading to various cybercrimes, such as ID theft and fraud, he says.
"You have to be able to track [employee] network activities and be able to identify those kinds of trends," he says.
In the interview (see audio link below photo), Fox also discusses:
Other steps organizations can take to prevent becoming victims of cybercrimes;
The potential data privacy and security implications for the HealthCare.gov systems and website if the incoming Trump administration fulfills a campaign promise to repeal the Affordable Care Act;
Why recent ransomware and other cyberattacks could be putting some healthcare organizations at greater risk for insider breaches.
Fox is vice president of healthcare and life sciences at enterprise database software vendor MarkLogic. He also serves on the board of directors of the Medical Identity Fraud Alliance. Previously, Fox was a cybersecurity consultant at Booz Allen Hamilton, and he also held healthcare leadership positions at Emdeon and LexisNexis. He also was the deputy chief of economic and cybercrime at the Philadelphia District Attorney's Office, special assistant U.S. attorney for the Eastern District of Pennsylvania and a law firm partner.