Identity & Access Management , Leadership & Executive Communication , Multi-factor & Risk-based Authentication
How Adversaries Are Bypassing Weak MFA
Also: All Eyes on Akamai and Empowering Female Security Leaders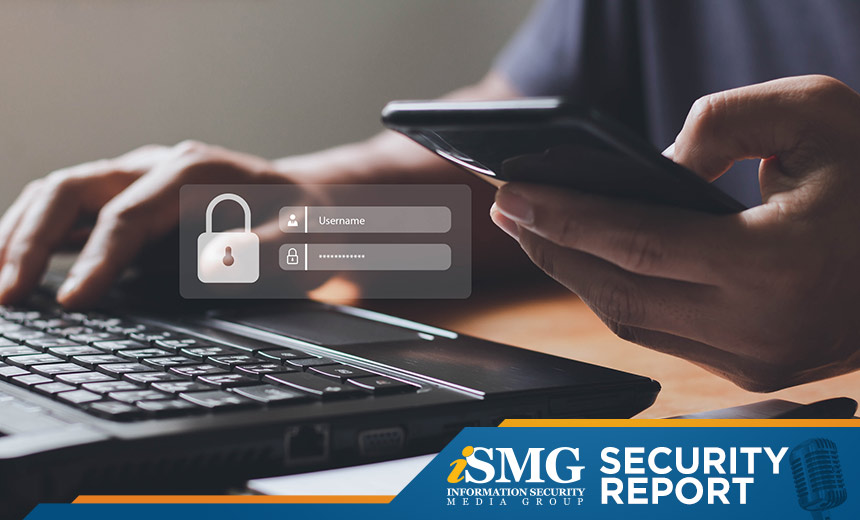 The latest edition of the ISMG Security Report discusses how adversaries have a new favorite tactic to circumvent MFA, why vendor Akamai is an appealing target for private equity, and what the industry can do differently to attract more females to leadership roles.
In this report, you'll hear (click on player beneath image to listen):
Identity expert Jeremy Grant of Venable LLP describe how the adversaries are bypassing weak multifactor authentication methods;
ISMG's Michael Novinson discuss how the barrage of acquisition reports around publicly traded digital experience vendor Akamai has intensified in recent weeks and what that may mean for the future of the company;
Valerie Abend of Accenture explain what the cybersecurity industry needs to be doing differently to attract more females to leadership roles.
The ISMG Security Report appears weekly on this and other ISMG websites. Don't miss the Sept. 22 and Sept. 29 editions, which respectively discuss financial giant Morgan Stanley's failure to invest in proper hard drive destruction oversight and what went wrong for Optus in the wake of one of Australia's biggest data breach incidents.
Theme music for the ISMG Security Report is by Ithaca Audio under a Creative Commons license.