Enterprise Mobility Management / BYOD
Why Fraud Is Shifting to Mobile Devices
RSA Researcher Analyzes Malware, Phishing Attacks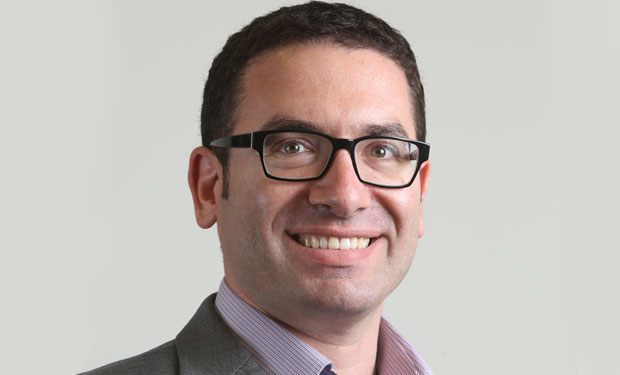 As a result of the explosive growth in worldwide use of smart phones, mobile malware will play a much bigger role in fraud this year, predicts Daniel Cohen, who heads up the anti-fraud services group, covering phishing and threat intelligence at security firm RSA, which just released its 2014 Cybercrime Roundup report.
Mobile devices will be the new focus for phishing attacks, taking the place of spam attacks that for more than a decade have been waged against PCs, Cohen, an expert on phishing trends, says in an interview with Information Security Media Group.
"Smart phone technology is the fastest adopted technology in the history of mankind," Cohen says. In 2014, 1.3 billion new smart phones were purchased by consumers throughout the world, while in 2015, forecasts suggest that another 2 billion of these devices will be shipped to consumers, he points out.
"The bad guys are looking at this ... and they understand that they have to be on those platforms and those systems," he says.
Security Challenges for Mobile
This shift to mobile fraud is posing challenges for security teams, because the methods used to protect end-users from attacks waged against PCs don't translate well for mobile, Cohen notes.
The mobile threat involves the use of what Cohen describes as "permission-ware." The end-user knowingly downloads mobile applications and gives those apps permission to run on his device, Cohen says. So when the app is malicious, the user determines the number of permissions that app will have once it's installed.
Cohen points to Svpeng, mobile ransomware identified by security firm Kaspersky Labs in summer 2014, as an example of the kind of threat that will become more common this year.
"Svpeng started out as a phishing attack on the mobile phone," Cohen says. "The app would wait for a legitimate app to launch, and once that app launched, the malicious app, Svpeng, would launch and then ask for more information. ... In 2015, we will see the mobile channel leveraged more and more in attacks like this."
In the interview, Cohen also discusses:
How the underground economy is evolving and fueling the rapid spread of malware and phishing attacks;
Why the U.S. continues to rank No. 1 for phishing attacks waged against banking brands; and
Why remote-access attacks waged against point-of-sale vendors are expected to increase this year.
At RSA, Cohen serves as the head of the anti-fraud services group, where he focuses on phishing attacks, malware and threat intelligence.