Endpoint Security , Next-Generation Technologies & Secure Development
Endpoint Security for the Cloud Generation
Symantec's Palavalli on How to Meet Unique Challenges in Evolving Threatscape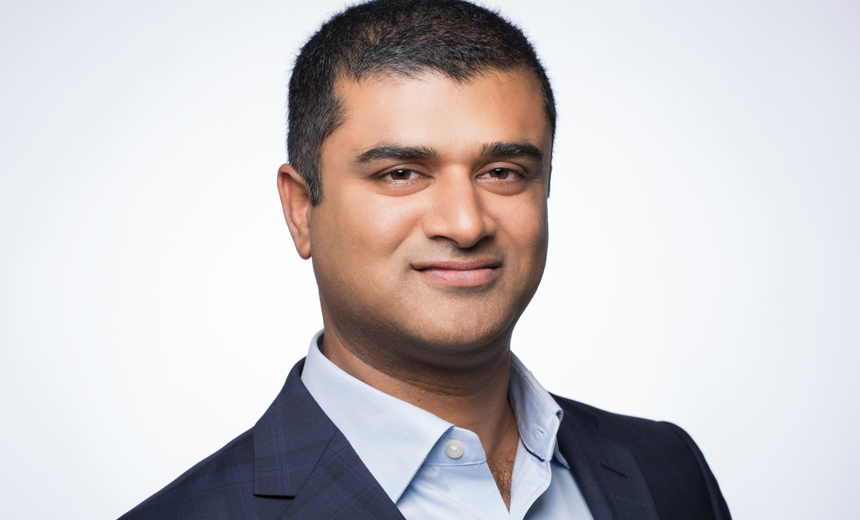 Organizations are rapidly migrating services and data to cloud infrastructure, creating a new "cloud generation" of users who bring with them a new set of endpoint security concerns. How should these issues be prioritized and addressed? Naveen Palavalli of Symantec details new strategies and solutions.
"Employees of these organizations are increasingly accessing these services and data outside the enterprise perimeter like from home, coffee shops, hotel, airports, etc.," says Palavalli, a Director of Marketing & Strategy at Symantec. "Furthermore, employees are increasing using their own personal devices in addition to corporate provided ones. All these represents a new attack surface that hackers are going after."
In an interview about endpoint security, Palavalli discusses:
The cloud generation and why its endpoint security challenges are unique;
Primary threats of concern today;
What should be prioritized in a new endpoint security strategy.
Palavalli is a Director of Marketing & Strategy at Symantec. He is responsible for Product Marketing of the Threat Protection portfolio including Endpoint and Email security and Advanced threat Protection. Naveen has 15 years of product management and marketing experience in the cyber security industry covering Endpoint, Network and Cloud security.