Next-Generation Technologies & Secure Development
Cybersecurity Panelist on Recommendations to Trump
Audio Report: ISMG Editors Analyze the Latest Developments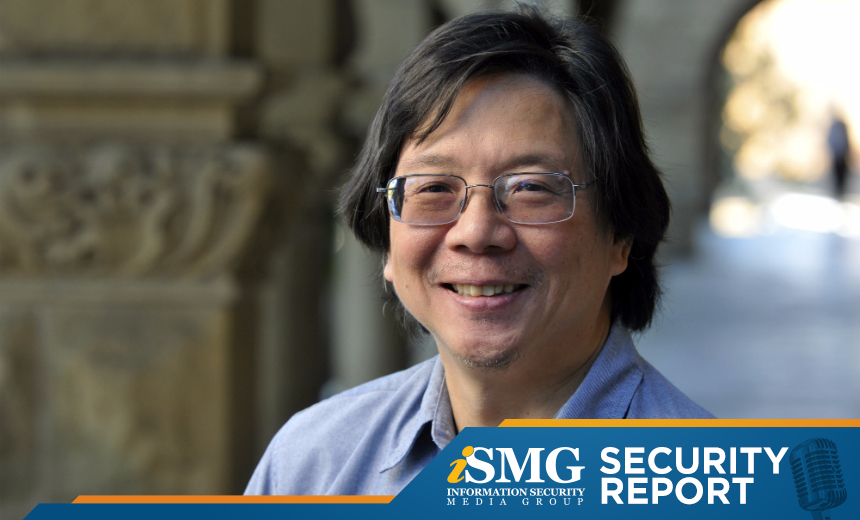 A just-issued report from President Obama's Commission on Enhancing National Cybersecurity outlines challenges the next administration should address. Observations from one of the panel's commissioners highlight the latest episode of the ISMG Security Report.
In the Security Report, you'll hear (click on player beneath image to listen):
Commissioner Herbert Lin, a senior research scholar for cyber policy and security at Stanford University, discuss the 100-page report that offers a wide range of initiatives the incoming Trump administration should address;
BankInfoSecurity Executive Editor Tracy Kitten analyze the growing threat of ATM fraud; and
ISMG Security and Technology Managing Editor Jeremy Kirk explain the latest Mirai malware exploits.
The ISMG Security Report appears on this and other ISMG websites on Tuesdays and Fridays. Be sure to check out our Nov. 29 and Dec. 2 reports, which respectively analyzed how San Francisco is battling a ransomware outbreak that locked its light rail payment kiosks and how congressional bureaucracy stifles cybersecurity legislation. The next ISMG Security Report will be posted on Friday, Dec. 9.
Theme music for the ISMG Security Report is by Ithaca Audio under the Creative Commons license.