Fraud Management & Cybercrime , Next-Generation Technologies & Secure Development , Ransomware
Crypto-Locking Malware Hits Atlanta, Baltimore, Boeing
Plus, How WikiLeaks Got Taken for a Ride by Russian Intelligence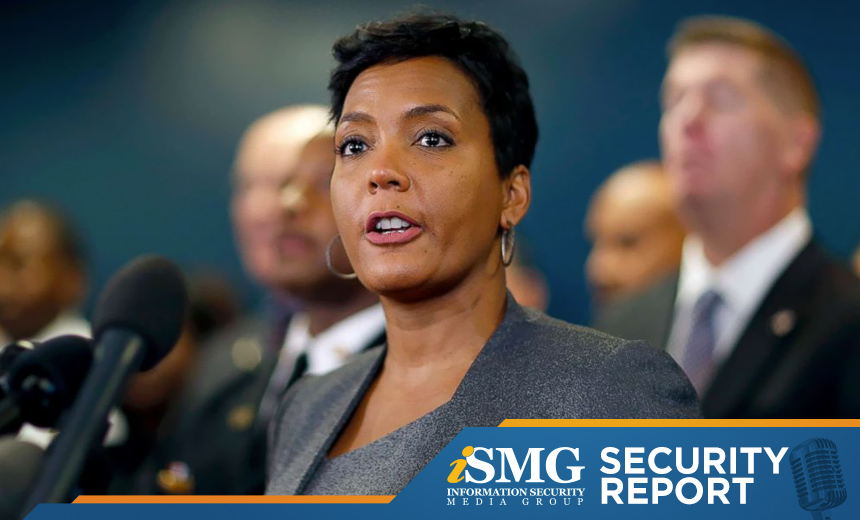 Leading the latest edition of the ISMG Security Report: Ransomware hits Atlanta city systems, Baltimore's 911 system and apparently also aviation giant Boeing.
In this report, you'll hear (click on player beneath image to listen):
The ISMG Security Report appears on this and other ISMG websites on Fridays. Don't miss the March 16 and March 23 editions, which respectively analyze the Trump administration finally imposing sanctions on Russians for election interference, and U.S. lawmakers telling Facebook CEO Mark Zuckerberg that they will expect him to testify about the unfolding Cambridge Analytica scandal.
Theme music for the ISMG Security Report is by Ithaca Audio under a Creative Commons license.