Identity & Access Management , Security Operations
CrowdStrike's Michael Sentonas on Identity, Cloud and XDR
CTO Discusses Why CrowdStrike's Identity Module Is Gaining Traction With Customers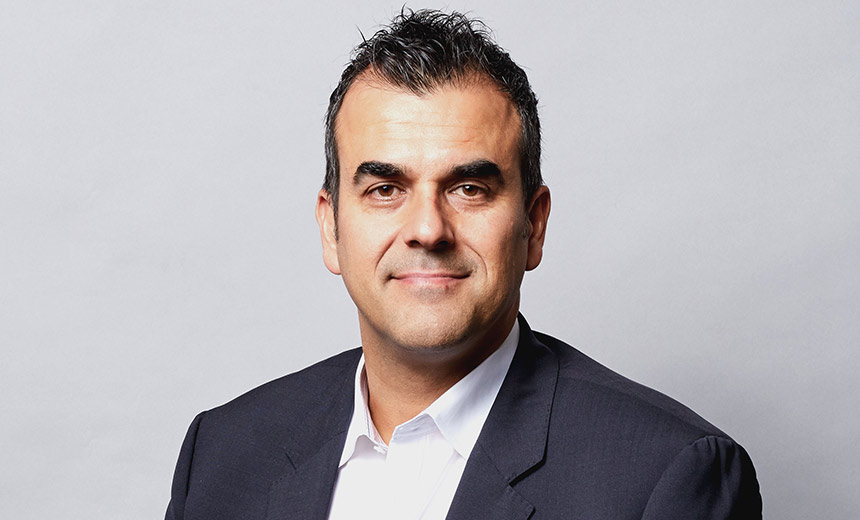 Identity, observability, log management and cloud security have been CrowdStrike's biggest areas of investment during 2022, says CTO Michael Sentonas. The company's approach to identity builds off its 2020 acquisition of Preempt Security and protects against the abuse of identities through a stand-alone capability embedded on the Falcon sensor, which has become a rapidly growing module, Sentonas says.
CrowdStrike's observability strategy, meanwhile, builds off the company's 2021 acquisition of Humio and provides log management and log storage along with powering the company's XDR platform. As for cloud, the company began with an agent-based strategy focused on protecting the host, container and workloads and then got into agentless protection around cloud security posture management, he says (see: Israeli Security Companies CrowdStrike Could Buy for $2B).
"We started in cloud security 10 years ago before cloud was fashionable," Sentonas says. "Everything that CrowdStrike does leverages the cloud."
In this audio interview with Information Security Media Group, Sentonas also discusses:
How CrowdStrike's identity strategy compares with rivals;
The role observability plays in an XDR platform;
What's unique about CrowdStrike's approach to the cloud.
Sentonas, who has led Crowdstrike's technology program since February 2020, spent nearly four years as the firm's vice president of technology strategy. With more than 20 years of experience in cybersecurity, he previously worked at McAfee - formerly Intel Security - as chief technology officer and chief technology and strategy officer for APAC. Sentonas is an active public speaker on security issues and advises government and business communities on global and local cybersecurity threats.