Business Continuity Management / Disaster Recovery , COVID-19 , Cybercrime
Battling Cybercrime During the COVID-19 Crisis
Retired FBI Agent Jason G. Weiss on Evolving Threat Trends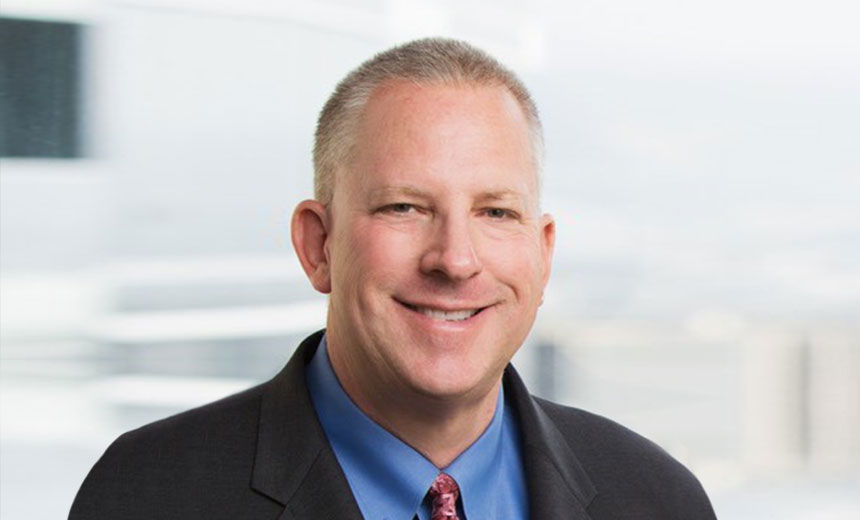 As the COVID-19 crisis continues, healthcare organizations need to ramp up efforts to mitigate the threats posed by cybercriminals who are trying to exploit the chaos, says attorney Jason G. Weiss, a cyber forensics expert and retired FBI agent.
Regarding a surge in ransomware attacks during the pandemic, Weiss notes: "Cybercriminals are trying to play off that by ransoming important hospital activities and data, knowing that the hospitals have very little choice but to pay and keep people alive."
Taking Action
Healthcare organizations must ensure that their IT and security teams - who are also under great pressure - "have done everything in their power to lock down as much of the network as possible," he says.
Healthcare workers - some of whom are working from home - must be frequently reminded not to click on suspicious email and links that could contain malware such as ransomware and "disruptionware," he says.
"Disruptionware is like ransomware on steroids. It doesn't just encrypt data for ransom; it attacks the infrastructure of a victim," he says.
"Going into a hospital, if you successfully launch a distruptionware attack, you can literally shut down operating rooms, breathing machines ventilators - and use that as a powerful tool to demand ransoms," he warns. "Hospitals need to begin looking at disruptionware as the great threat of 2020 and beyond."
In the interview (see audio link below photo), Weiss also discusses:
Defending against "Zoom bombing" and other cyberattacks targeting teleconference platforms;
Potential fraud tied to the COVID-19 crisis;
Evolving insider threats.
Weiss is counsel in the Los Angeles office of the law firm Faegre Drinker, Biddle and Reath's information governance and e-discovery group. His practice focuses on cybersecurity incident preparedness and response, compliance with information governance laws and requirements, as well as data analytics, investigations and e-discovery. Previously, Weiss was supervisory special agent in the FBI Los Angeles cyber and forensics branch, where he founded, designed and led a nationally recognized and accredited computer forensics laboratory.