Fraud Management & Cybercrime , Incident & Breach Response , Next-Generation Technologies & Secure Development
Artificial Intelligence: IT Menace or Protector?
Also, a Deep Dive into the NotPetya Ransomware Attack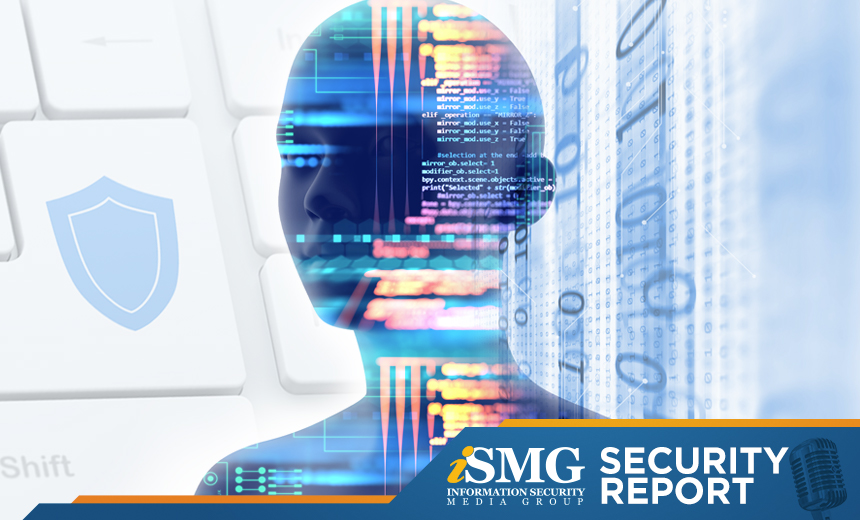 The latest edition of the ISMG Security Report leads with an analysis exploring how artificial intelligence can be used by hackers to threaten IT systems and by organizations to defend critical digital assets.
Also in the Security Report, you'll hear (click on player beneath image to listen):
ISMG Security and Technology Editor Jeremy Kirk and DataBreachToday Executive Editor Mathew J. Schwartz explain the unusual aspects of the NotPetya ransomware attack that doesn't resemble other ransomware assaults, and
A report on the growing distrust American government leaders have with the Russian IT security software provider Kaspersky Lab.
The ISMG Security Report appears on this and other ISMG websites on Tuesdays and Fridays. Check out our June 23 and June 27 reports that respectively analyze why organizations turn to paper when critical systems can't be secured and the growing industry of mobile spyware designed for the exclusive use of governments.
Theme music for the ISMG Security Report is by Ithaca Audio under a Creative Commons license.