Security Operations , Training & Security Leadership
Are We Doomed? Not If We Focus on Cyber Resilience
Patricia Muoio on How the 'War' Metaphor Has Held the Cybersecurity Industry Back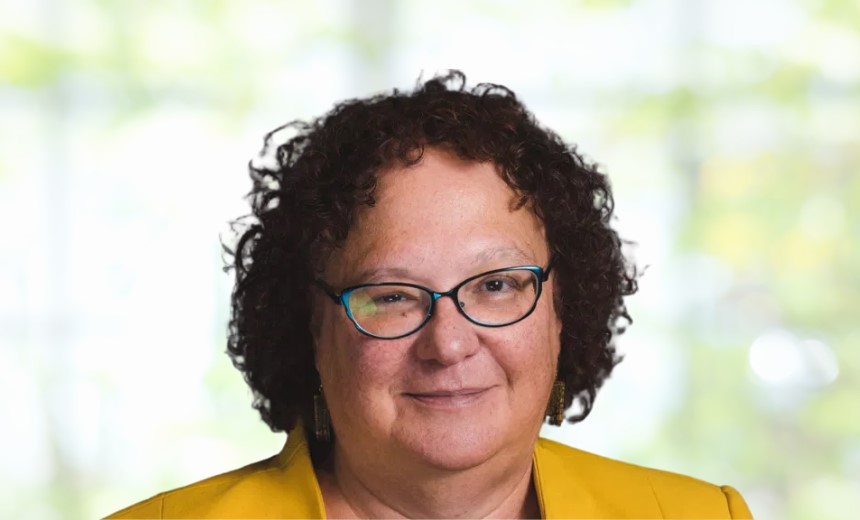 Here's how to doom a cybersecurity program: Think of cybersecurity as a war against an attacker that must be fought to the finish, invest in threat tracking technology for threats your organization has no capabilities to defend against, and let the sunk cost effect determine how you spend your security budget.
In reality, cybersecurity is more like policing crime than going to war and returning when you've won. There will always be criminals. The goal should be to manage crimes in a resilient way.
Patricia Muoio, a partner at SineWave Ventures, uses another metaphor to describe cybersecurity. Comparing a cyberattack to an infection, she says, "There will always be disease," so take preventative measures to avoid getting sick and take medicine if you do become ill.
In this episode of "Cybersecurity Unplugged," Muoio discusses:
SineWave's focus on companies that have "broad-based technologies that enable you to face a variety of threats and remain resilient";
Setting up a "different kind of defense" that is "way more effective" through microsegmentation and two-factor authentication - a zero trust approach;
"Rethinking the structure of the CISO role" and the role government can play in the cybersecurity marketplace, especially when companies such as SineWave can build "bridges between the government thinking and the commercial implementation."
Muoio has been a partner at SineWave Ventures, an early-stage venture capital firm dedicated to helping new technology companies grow across the commercial and public sectors, for eight years. Previously, she spent 13 years running R&D for the U.S. Department of Defense. She has provided strategic direction for secure wireless, resilient systems, trustworthy computing, and securing science and cryptography.