COVID-19 , Critical Infrastructure Security , Cybercrime
Analysis: Surge in Attacks Against Banks
Plus: The Latest Ransomware Developments; Cybersecurity Tips for Small Businesses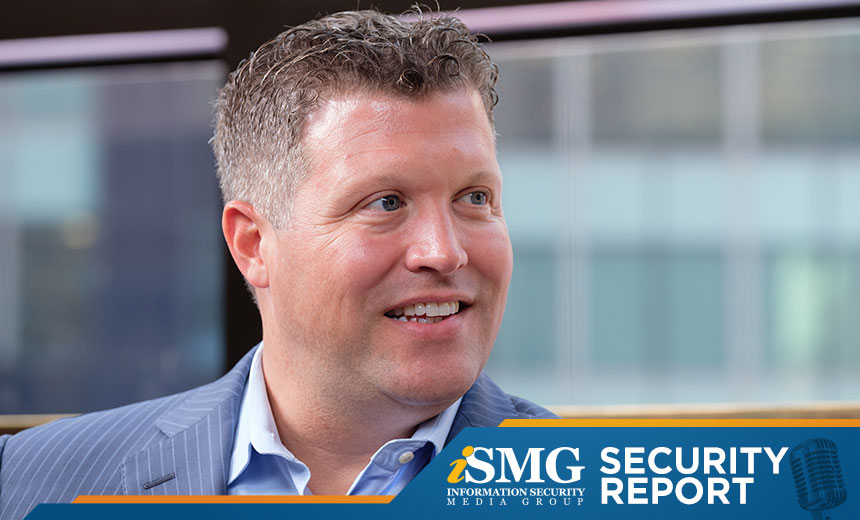 The latest edition of the ISMG Security Report analyzes why cyberattacks against banks have surged in recent weeks.
In this report, you'll hear (click on player beneath image to listen):
Tom Kellermann of VMWare Carbon Black discuss a study that reveals a surge in ransomware attacks and fraud targeting banks during the COVID-19 crisis;
ISMG's Mathew Schwartz analyze the increasingly ruthless tactics of ransomware gangs;
Nic Miller of Aedile Consulting outline how small businesses with limited budgets can boost their cybersecurity.
The ISMG Security Report appears on this and other ISMG websites on Fridays. Don't miss the May 15 and May 22 editions, which respectively discuss securing RDP to prevent ransomware attacks and the long term implications of work from home.
Theme music for the ISMG Security Report is by Ithaca Audio under a Creative Commons license.