Access Management , Advanced SOC Operations / CSOC , Cloud Security
Analysis: Strategic Cybersecurity Investments Study
Neustar's Tom Pageler on Banks' Readiness to Respond to Advanced Threats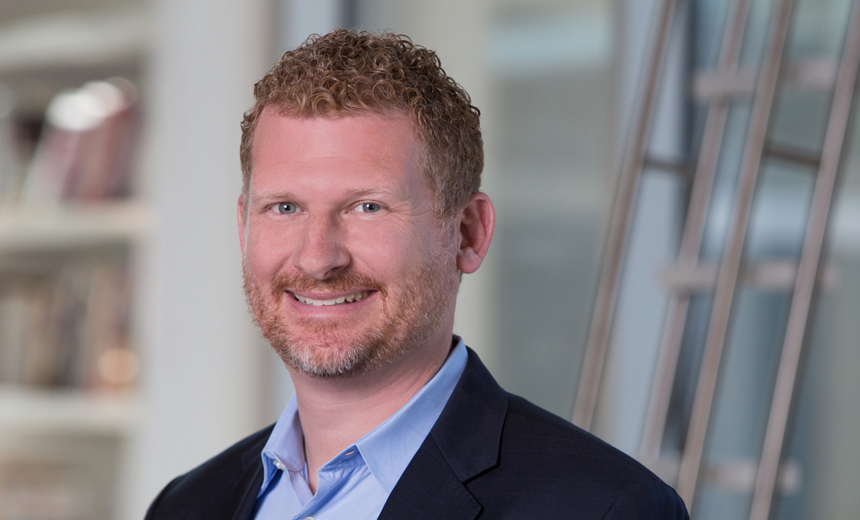 Sixty-five percent of security leaders consider their organizations' security postures to be above average or superior, as compared to peers in their sectors.
But only 29 percent say they are very confident in the effectiveness of their security controls, and nearly half say they have gaps in detecting threats before they can compromise systems or data.
These are but some of the findings of the 2017 Strategic Cybersecurity Investments Study. In this exclusive interview, Tom Pageler, Chief Risk and Security Officer of survey sponsor Neustar, discusses:
What are the key cybersecurity investments being made to protect institutions in the future, as threats further evolve?
What is the decision-making process for cybersecurity investments?
Are these investments increasingly made with an eye toward preserving a smooth customer experience?
With more than 16 years of experience as a security professional, Pageler was appointed Chief Risk Officer and Chief Information Security Officer at Neustar in 2016, responsible for security governance and risk management, information security and operations, compliance and physical security. As a former DocuSign, JPMorgan Chase and Visa executive, he has led cybersecurity, fraud prevention and protective intelligence teams, and assisted in the launch of the Payment Card Industry Security Standards Council at Visa. Additionally, Pageler served as a Special Agent with the U.S. Secret Service, where he established the San Francisco Electronic Crimes Task Force, where he was responsible for identifying, apprehending and successfully extraditing leaders of a large organized crime ring in the Eastern Bloc. Pageler has also provided physical security for the President of the United States, the Vice President, their families and foreign heads of state.