Cybercrime as-a-service , Endpoint Security , Fraud Management & Cybercrime
Analysis: Ransomware Dominates the Cybercrime Landscape
Also: 'Disruptionware' Attack Trends; Tesla's Autopilot Glitch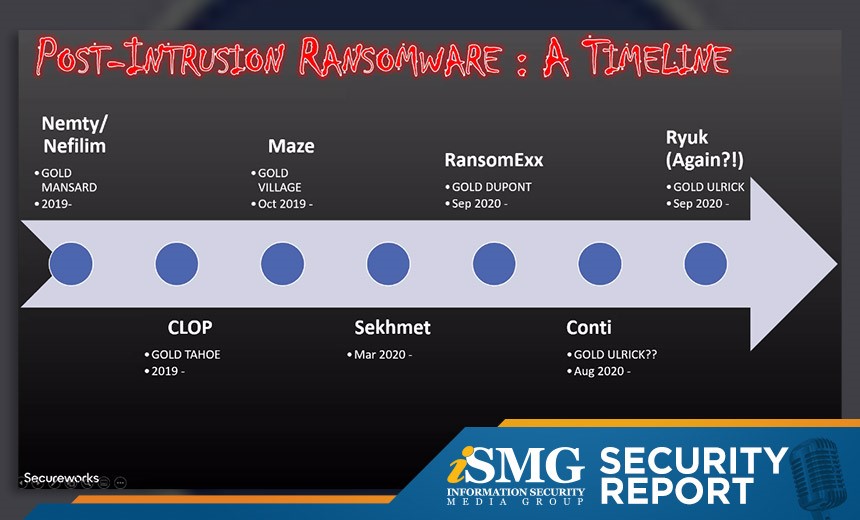 The latest edition of the ISMG Security Report analyzes a new report that labels ransomware as the No. 1 cybercrime threat.
In this report, you'll hear (click on player beneath image to listen):
ISMG's Mathew Schwartz describe findings of a new report on cybercrime trends that labels ransomware as the No.1 threat;
Retired FBI Agent Jason G. Weiss discuss the ways in which "distruptionware" attacks are expanding and evolving;
ISMG's Jeremy Kirk describe how Tesla's autopilot can be fooled by split-second 'Phantom' images.
The ISMG Security Report appears on this and other ISMG websites on Fridays. Don't miss the Oct. 2 and Oct. 9 editions, which respectively discuss McAfee's planned IPO and why regulators got tough with H&M.
Theme music for the ISMG Security Report is by Ithaca Audio under a Creative Commons license.