Cybercrime as-a-service , Endpoint Security , Fraud Management & Cybercrime
Analysis: The Latest Ransomware Targets
Plus: IoT and Medical Device Security Issues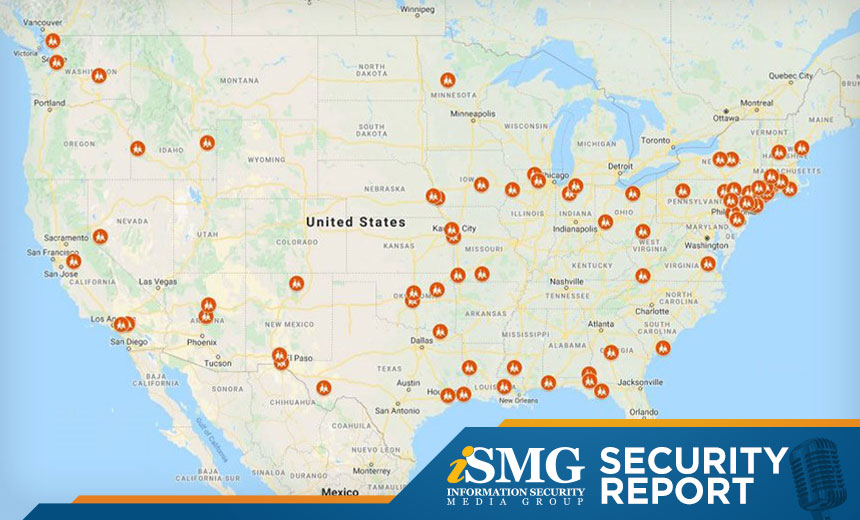 The latest edition of the ISMG Security Report offers an analysis of the recent ransomware attack on the city of New Orleans as well as other units of local government and schools.
In this report, you'll hear (click on player beneath image to listen):
ISMG's Mathew Schwartz discuss the ransomware attack on New Orleans and other attack trends;
ISMG's Tom Field interview Diana Kelley of Microsoft on the problem of protecting the ever expanding and diverse IoT attack surface;
ISMG's Marianne Kolbasuk McGee interview Matt Russo of Medtronic and Ken Hoyme of Boston Scientific on the challenge of ensuring the security of legacy medical devices.
The ISMG Security Report appears on this and other ISMG websites on Fridays. Don't miss the Dec. 6 and Dec. 13 editions, which respectively discuss smart TV risks and takeaways from the Black Hat Europe conference.
Theme music for the ISMG Security Report is by Ithaca Audio under a Creative Commons license.