Critical Infrastructure Security , Cyber Insurance , Cybercrime
Analysis: City of Tulsa's Ransomware Response
Also: CISO of Johnson & Johnson on Shifting Priorities; Mitigating Quantum Computing Risks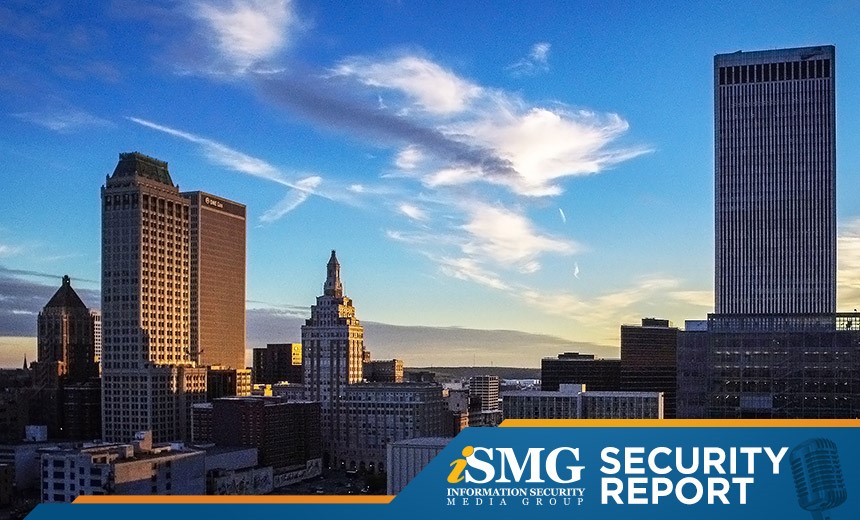 The latest edition of the ISMG Security Report features an analysis of the city of Tulsa's decision to refuse to pay a ransom following an attack.
In this report, you'll hear (click on player beneath image to listen):
The ISMG Security Report appears on this and other ISMG websites on Fridays. Don't miss the May 14 and May 21 editions, which respectively discuss the Colonial Pipeline attack and highlights from the RSA 2021 conference.
Theme music for the ISMG Security Report is by Ithaca Audio under a Creative Commons license.