Account Takeover Fraud , Fraud Management & Cybercrime
Account Takeover: The Stages of Defense
iovation's Scott Olson on Establishing Appropriate Levels of Defense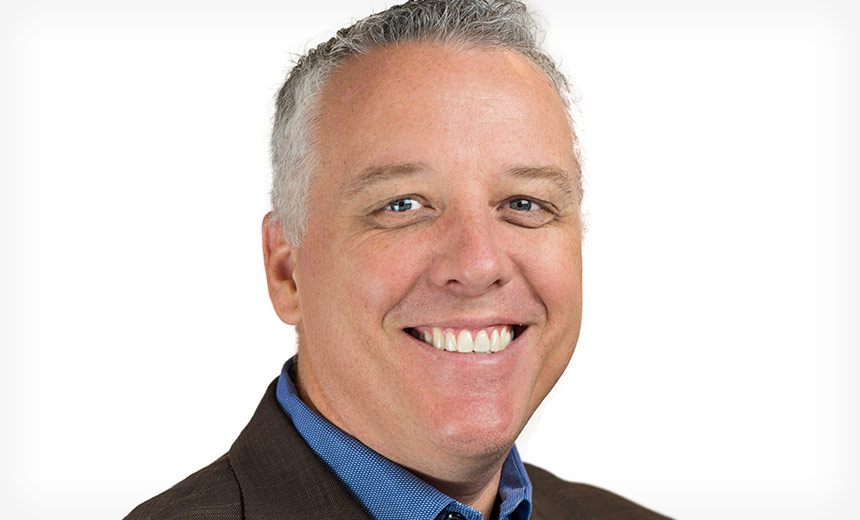 Account takeover continues to be a lucrative path for fraudsters across all industry sectors. But Scott Olson of iovation says there are different levels of defense that can be deployed, based on the risk of specific types of transactions.
Olson, the Vice President of Product Management at iovation, says that account takeover is the fastest growing form of fraud across sectors.
"As businesses are going increasingly digital ... they are looking to prioritize that customer experience" across digital channels, he says. "As they do that, though, it exposes new risks to their accounts."
In an interview about ATO defense, Olson discusses:
The different manifestations of ATO across sectors;
How to establish different levels of defense;
The ROI from fighting ATO.
Olson is Vice President of Product Management at iovation, a TransUnion Company. In this role, Olson leads product marketing, where he focuses on understanding and supporting the most pressing customer needs.
Prior to joining iovation, he founded three businesses and served as Vice President at two others that were successfully acquired by Cisco Systems, Symantec Corporation, and Trustwave Holdings.