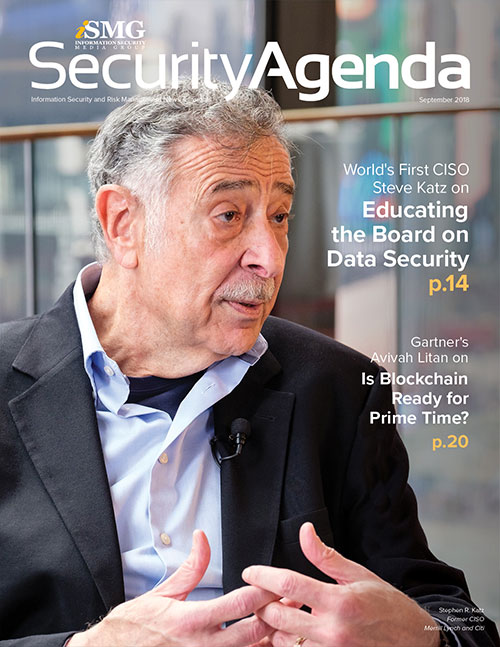 This monthly Security Agenda will highlight some of the most recent additions to our course library. This month's edition features the world's first CISO, Stephen Katz, discussing how the role of the modern CISO has evolved. Another key influencer, Gartner's Avivah Litan, discusses the lure of blockchain. This edition also highlights insight from recent panel discussion Budgeting for Security: Prevention, Detection, Identification, Response or Recovery? where several experts discuss the pattern of security spending and the gaps it leaves behind.
Don't miss out, download your copy now.
Additional Summit Insight:
Hear from more industry influencers, earn CPE credits, and network with leaders of technology at our global events. Learn more at our ISMG Global Events site.