Fraud Management & Cybercrime , Ransomware
Greater Toronto School Offline Following 'Cyber Incident'
Online Learning and Student Chromebooks Disabled for Thousands of Schoolchildren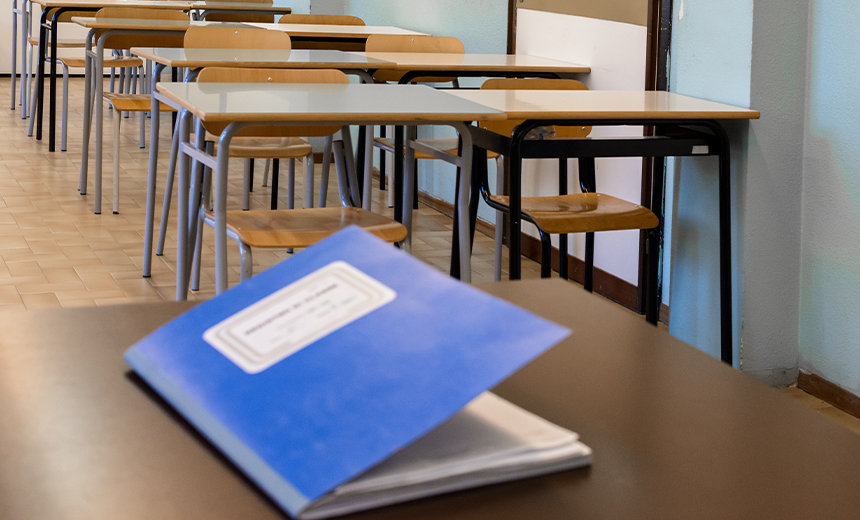 A cyber incident at a school district serving Toronto's outer suburbs disabled online learning for thousands of students and plunged school administration into a mainly pre-digital era.
See Also: The Expert Guide to Mitigating Ransomware & Extortion Attacks
The Durham District School Board, which serves more than 74,000 day students, disclosed Sunday that the incident had yanked phone and email services online along with "most" student Chromebooks.
Schools are open, but attendance will be taken manually and parents won't be notified if their child is absent.
The district is responsible for public education across 136 elementary and secondary schools in the eastern Toronto exurbs. It employs over 7,000 teaching and educational services staff.
The district school board says it discovered the incident on Friday and took steps to secure its network and retain outside assistance. It has notified law enforcement.
The school district's notification about the incident doesn't say the word "ransomware" and a district spokesperson declined to comment on whether its systems have been maliciously encrypted. The spokesperson clarified that "with the network down, people cannot be authenticated to the network, hence the Chromebooks are not being operational."
Ransomware attacks against school districts - as with other sectors such as healthcare that are perceived as soft touches by hackers due to poor security standards and the high sensitivity of the data they hold - have spiked in recent years. Driving that trend in the education sector was the sudden, novel coronavirus pandemic-driven shift to remote learning tools. That change expanded schools' attack surface but typically occurred without a consummate increase in defense resources (see: As Classes Resume, Schools Face Ransomware Risk).
Some Durham staffers took out their frustrations online. The Twitter account of Norman G. Powers Public School tweeted that employees seemed unable book supplies online. "Are we sure that it is working? And how are admin or staff to contact dispatch if assistance is needed?"
A substitute teacher who was sick and wanted to notify the school but was unable to log in also took to Twitter to ask about delivering lesson plans.
"We have notified the school you are at and they should be reaching out. Thanks," the school district responded.