Virtual Cybersecurity Summit: EMEA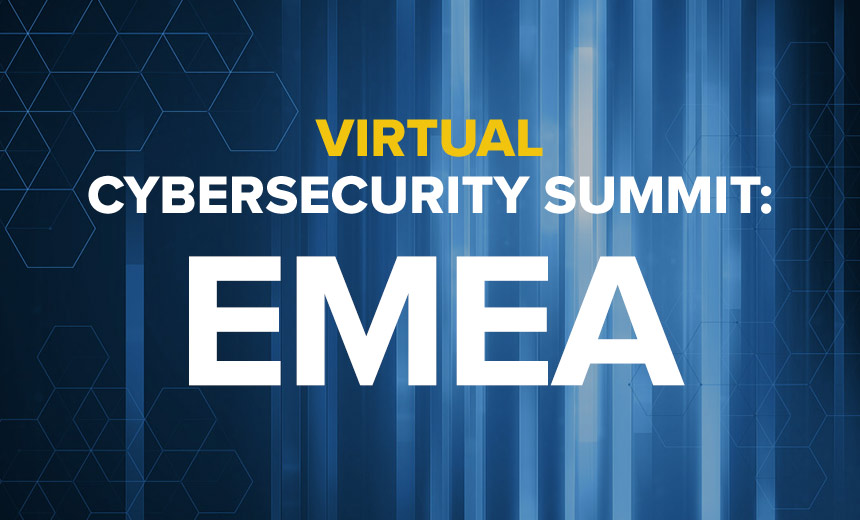 ISMG's Virtual Cybersecurity Summit, available July 1st, 2nd, or 3rd will address cybersecurity neads of the EMEA region. With enterprises globally now supporting a 100% remote workforce and customer base, the traditional way we conduct business may be forever changed. Join our virtual summit to gain expert insight from practitioners, researchers and security solution providers on the forces, services and technologies that are driving the advances in cybersecurity.
Join experts in the field at our virtual summit to learn how to walk the line between convenience, accessibility and security.
Registtration is complimentary. Sign up today:
https://events.ismg.io/event/virtual-summit-emea/