Critical Infrastructure Cybersecurity Summit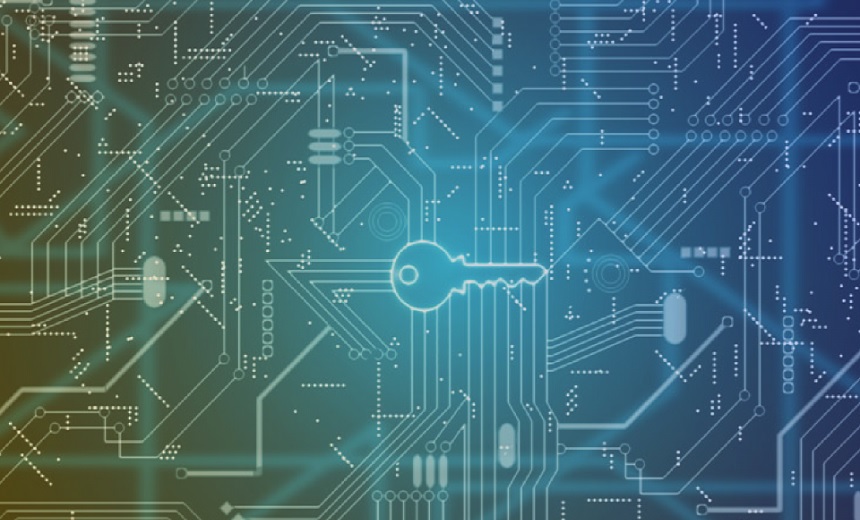 November 17-18
ISMG, the leading media provider to the cybersecurity community, has shown its commitment to education and networking through its series of Global Summits over the last nine years. Our Critical Infrastructure Cybersecurity Summit brings leaders and key decision-makers together to connect and learn from each other's success, as well as challenges, in an interactive educational environment to better secure their organizations.
The Critical Infrastructure Cybersecurity Summit agenda is designed with a goal of providing actionable education implement back at the office immediately. This year's agenda will cover medical device security, growing cybersecurity issues associated with enterprise IoT, the growing attack surface, modernizing IT and OT, Supply Chain Security and more. As you plan for the coming year, navigate the latest stage in the pandemic, and pivot for unexpected vulnerabilities and ever-changing threat landscape.
Learn more:
https://ismg.events/summit/critical-infrastructure-summit-2022