Cybersecurity Spending , Government , Industry Specific
Cybersecurity Poised for Spending Boost in Biden Budget
White House Proposes Big Hike for CISA and Cybersecurity Aid for Ukraine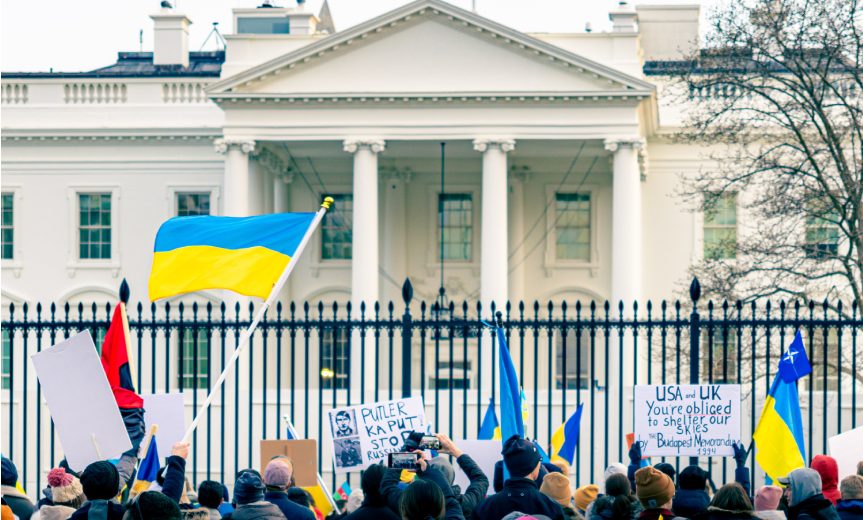 The Biden administration's spending blueprint for the coming federal fiscal year includes increased funding for cybersecurity at federal agencies and for Ukraine.
See Also: MITRE and XDR Integration | Enhancing Threat Detection and Prioritization of Advanced Threats
The $1.7 trillion proposal for discretionary federal spending starting Oct. 1 includes $753 million in assistance for Ukraine. The money would be used by Kyiv to "counter Russian malign influence and to meet emerging needs related to security, energy, cybersecurity, disinformation, macroeconomic stabilization, and civil society resilience," a White House budget overview states. Additional budget documents containing more detail are set for release on Monday.
Washington has sent roughly $112 billion to Ukraine following Russia's February 2022 invasion. "Your money is not charity. It's an investment in the global security and democracy that we handled in the most responsible way," Ukrainian President Volodymyr Zelenskyy told a December joint session of Congress (see: Zelenskyy Makes Case for Ukraine Support in Washington Trip).
The budget proposal is just that - proposed legislation that Congress must approve. It contains elements, such as a 25% minimum tax on billionaires, which stand little chance of becoming law, especially given Republican control of the House of Representatives. Funding federal agencies in most years is less controversial, especially for cybersecurity funding, which has bipartisan support.
Funding for Ukraine could incur friction from the Republican House given intraparty divisions on how deeply to support the country's resistance against Russian invasion. House Speaker Kevin McCarthy has repeatedly said he does not support a "blank check" for Kyiv.
The budget proposes $3.1 billion in spending for the Cybersecurity and Infrastructure Agency, an amount that would be $145 million more than current levels. The White House says the bulk of the additional money would go to improving the agency's internal cybersecurity and analytical capabilities.
The Department of State would receive $395 million for efforts to global cyber and digital development initiatives, including the department's Bureau of Cyberspace and Digital Policy.
The Department of Treasury would receive $215 million for cybersecurity, an amount that is $115 million above current levels and would enable continued implementation of zero trust, the budget overview states.