Critical Capabilities in a Bot Management Solution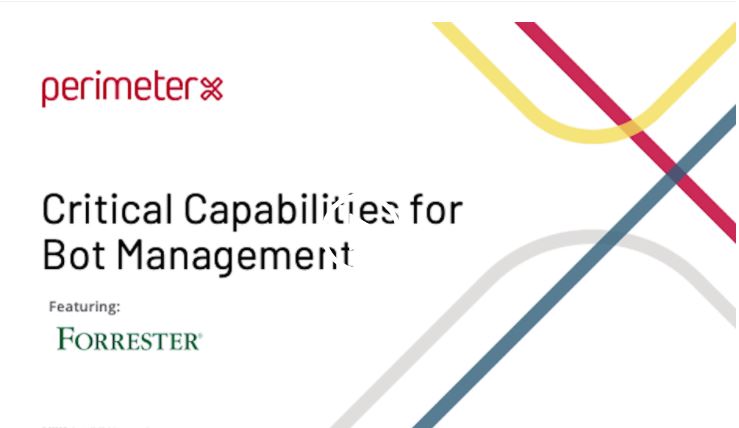 Estimated losses related to account takeover (ATO) fraud exceed billions of dollars every year. Some businesses rely solely on multi-factor authentication (MFA) to combat ATO, but it is not enough. Watch the video featuring Analyst Amy DeMartine, VP Research Director at Forrester, along with Ido Safruti, CTO at PerimeterX, as they share their perspectives on the critical capabilities needed in a bot management solution to combat ATO.
Watch the video to discover:
Required capabilities that are most important to buyers;
Why MFA alone is not enough;
Challenges with CAPTCHA and its impact on user experience.
After watching the video, find out how much bot-driven carding fraud can cost you, using this calculator.