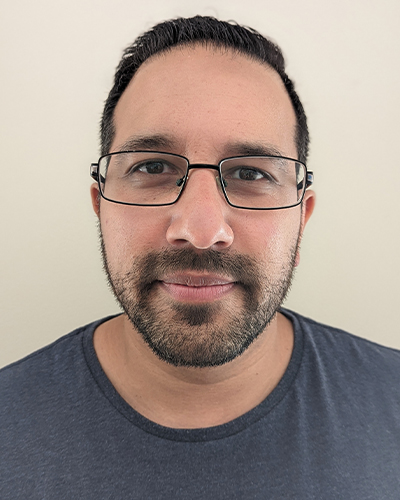 Senior Solution Engineer, Lacework
A 17-year veteran of the Asia Pacific IT landscape, Will has held several senior roles across DevOps, Security and Networking.
Combining wide-ranging practical and theoretical knowledge, Will informs and assists organisations embracing cloud on best practice security for workload, container and Kubernetes environments and addressing vulnerability and compliance concerns with a unique data-centric approach through his current role with Lacework.
Through his years of consulting, he has worked with some of the biggest national and international names across numerous verticals. Will has also delivered informative talk tracks at local and international events, including AWS Summit & Re:Invent.