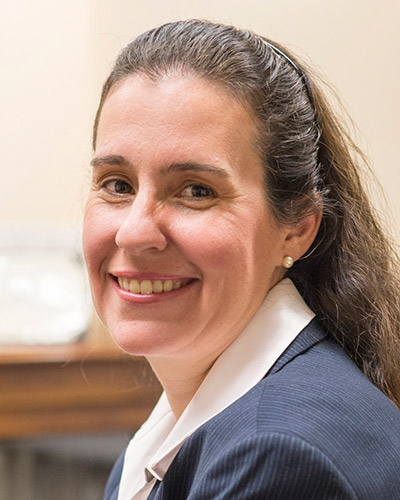 Tarun is Deputy CISO at Fortinet. She is focused on enterprise security, compliance and governance, and product security. She is also a contributor to the book, The Digital Big Bang. Renee joined Fortinet as the Vice President, Information Security in early 2017. Immediately prior to joining Fortinet, she served as Special Assistant to the Director, National Security Agency (NSA), for Cyber and Director of NSA's Cyber Task Force, in which she advanced NSA's execution of its cybersecurity and cyber-related missions by acquiring, investing, and overseeing resources; defining and integrating mission capabilities; and shaping agency strategy and national level policy.
As the Assistant to the Chief Operating Officer (COO) of the Information Assurance Directorate at NSA, her focus areas included strategy, planning, integration, and relationship management, in cybersecurity and related disciplines across NSA and the Department of Defense (DoD).
Renee also served as Senior Cyber Strategist in a joint DoD-DHS organization which orchestrated joint efforts in operational planning, policy, and strategy, for cyber issues across the US Government.
She was the Portfolio Lead for the Protect Data and Networks and Operational Resiliency Portfolios for the Deputy Assistant Secretary of Defense for Information and Identity Assurance. Previous assignments include computer scientist, information technologist, and a variety of policy, programs, and resource jobs.
Renee is also a board member for the George Mason University Volgenau School of Engineering, creating synergy between the school and the professional community by addressing workforce development demands, industry expectations, and employment trends.