Australia Aims to Be World's 'Most Cyber-Secure' Country
New Cybersecurity Strategy Will Aspire to World-Topping Performance by 2030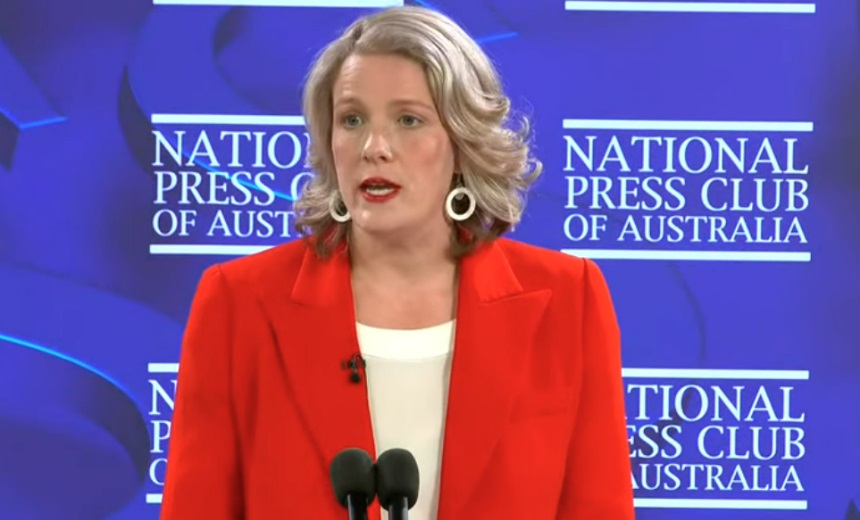 A top Australian official vowed to transform the country into "the world's most cyber-secure country by 2030" after a wave of data breaches revealed the personal data of millions of residents.
See Also: Panel Discussion: Cloud Security in Financial Services
"I believe that is possible," Home Affairs and Cyber Security Minister Clare O'Neil during a Thursday speech. "We are waking from a cyber slumber."
Back-to-back cyber incidents at private health insurer Medibank and telecommunications provider Optus were "the two worst cyberattacks in our history" and converted cybersecurity into a kitchen-table issue, O'Neil said.
"The truth is, we are unnecessarily vulnerable. We did not do the work nationally over the last decade to help us prepare for this challenge," she said, criticizing the previous center-right government of Prime Minister Scott Morrison for abolishing the cybersecurity ministry in 2018 when he came into office.
The government will develop a new national cybersecurity strategy with the project to be led by former Telstra CEO Andy Penn; Rachael Falk, CEO of the Cyber Security Cooperative Research Centre; and Mel Hupfeld, a recently-retired chief of Air Force.
On aspect of the strategy will be to strengthen "sovereign cybersecurity capabilities, so we can stand on our own two feet."
O'Neil had earlier announced the formation of a task force that will hunt down hackers and was contemplating a ban on ransomware payments too (see: Australia Unveils Plan to Counter Global Cybercrime Problem).
Australia will host a virtual international counter-ransomware task force early next year as part of the 36-nation Counter-Ransomware Initiative.
Canberra also recently approved privacy legislation increasing the maximum penalties for serious or repeated corporate privacy breaches from the current $AU2.22 million to whichever is the greater of $AU50 million, 30% of adjusted turnover or three time the value of any corporate benefit obtained through the misuse of information.