Security Agenda - April 2017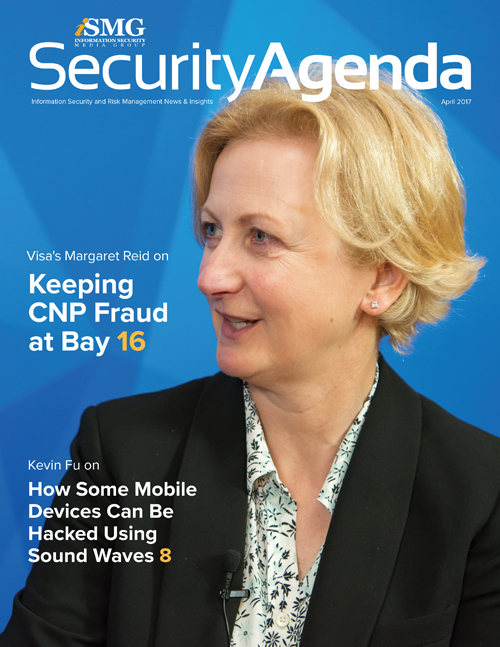 This monthly Security Agenda will highlight some of the most recent additions to our course library. April's edition features Visa's SVP Risk Services, Margaret Reid discussing how to keep CNP fraud at Bay. Other industry influencers like University of Michigan's Kevin Fu, Target's Chief Information Security Manager, Bryce Austin, FBI Cyber Division's Malcolm Palmore, and Retail Cyber Intelligence Sharing Center's Executive Director Brian A. Engle also cover pressing challenges security professionals are facing.
Don't miss out, download your copy now.
You might also be interested in …